We at CONTAINERBOARD aspire to become the preferred supplier providing total packaging solutions and services to meet our customers' requirements. Our commitment remains in the consistent provision of high quality products and services to meet, if not exceed, customers' expectations at the most competitive cost, while striving for continual improvement.

We are committed to the protection and preservation of the environment as embodied in our Environmental Management System through the manufacture of packaging products which minimize waste and prevents pollution arising from its activities, products and services which in turn allow our customers to effectively maintain their Environmental Policies too.
At ContainerBoard, we not only provide our customers with their packaging, WE MAKE IT OUR RESPONSIBILITY.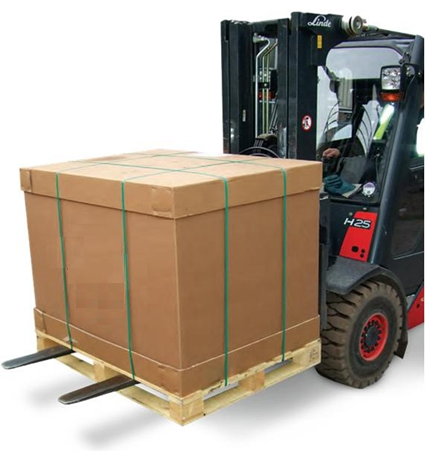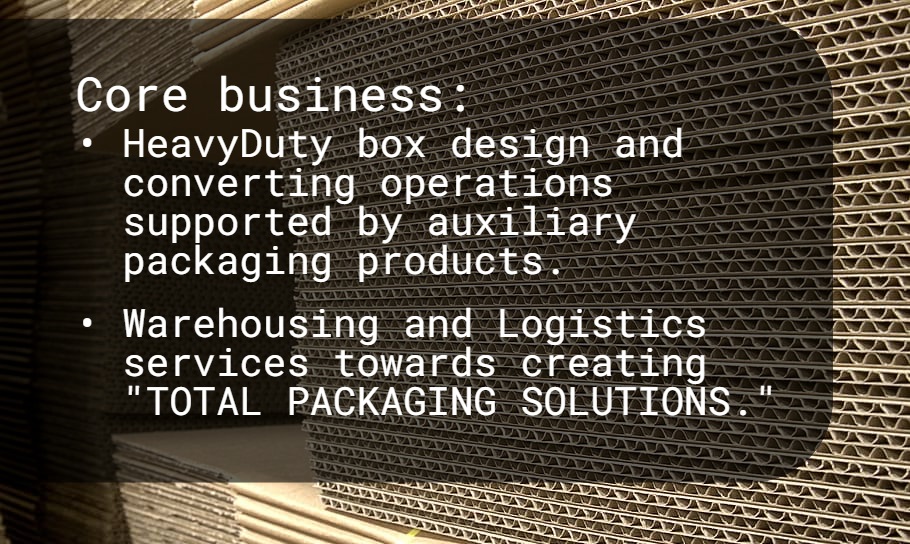 CONTAINERBOARD & PACKAGING COMPANY, INC. IS ISO 14001 AND ISO 9001 SOCOTEC CERTIFIED. ✔
ISO 14001 SOCOTEC certification is a standard that enables Containerboard to have a framework in the environmental management system and it is internationally recognized around the world.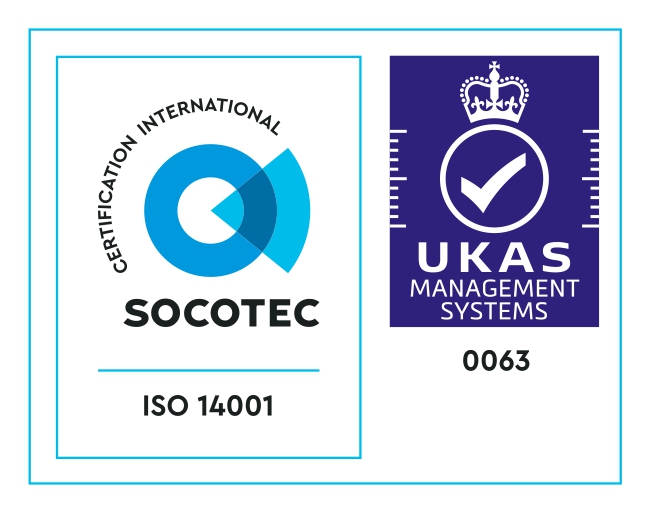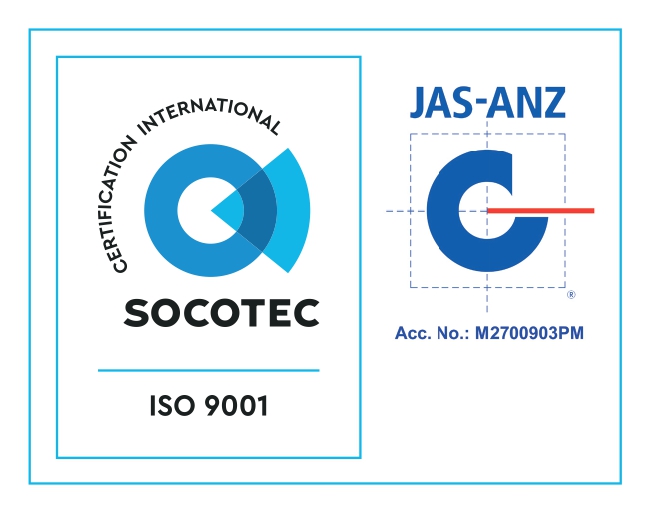 ISO 9001 is based on a number of quality management principles (Management, Customer, Process and Improvement). This standard helps Containerboard to ensure that customers receive quality products and services in line with their expectations and commitments.